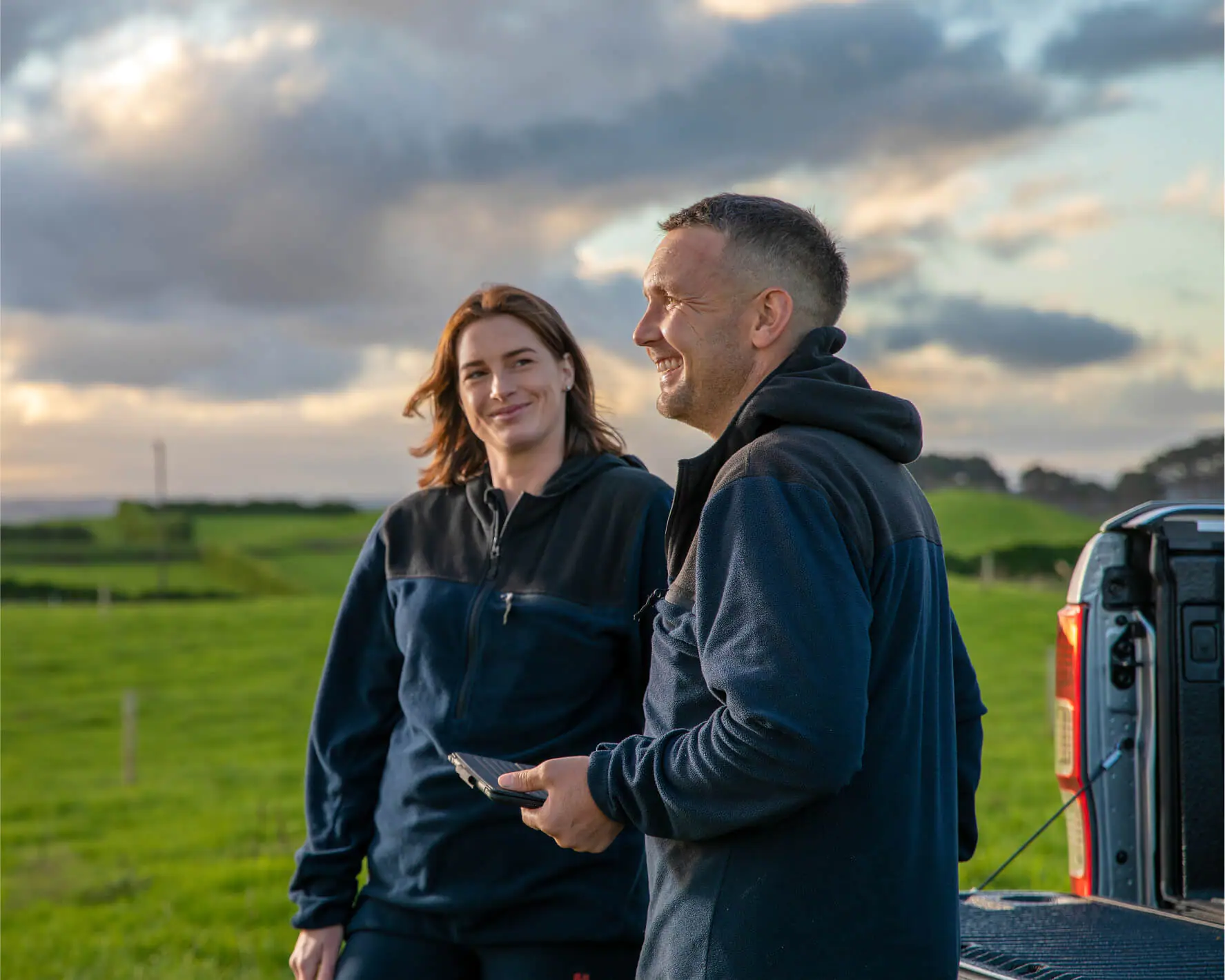 Grow your Business with Cropa.
"Cropa is a one-stop business directory that caters to the needs of farm owners and rural contractors in New Zealand. 
As a locally owned and operated company, Cropa prides itself on providing top-notch services to clients across the country.
We understand the unique challenges faced by farmers and rural contractors and have tailored our offerings to meet their specific requirements.
At Cropa, we offer a comprehensive range of services that includes everything from farm accountants, property lawyers, employment agencies, and top land agents.
Our team of experts is dedicated to helping our clients achieve their business goals and maximize their profits.
We believe that by providing the right support and resources, we can help farmers and rural contractors thrive in today's competitive market.
Our partnership pricing is $299.00 per month. This includes a full-page profile on Cropa, lead generation, and Facebook targeting to our large audience."